Flash Sale: Get an extra 10% off with code: THANKS10
Apparel Made To Empower Women!
Just Be You
Free Shipping on orders over $100
Free Returns
Within 10 business days
10% Off Flash Sale - Used code: THANKS10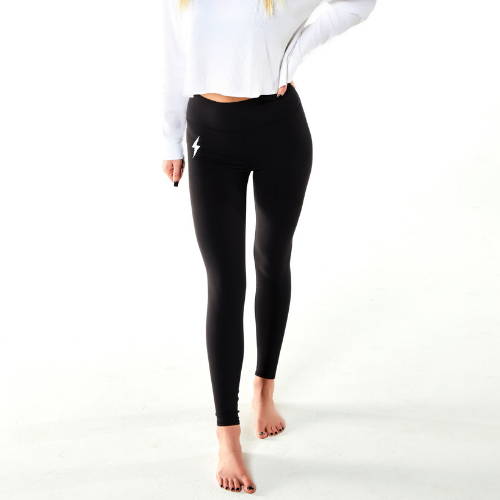 Run The World Black Leggings
Every girl needs a pair of classic black leggings to run the world in. These unique black leggings make a statement no matter the activity, so you can chase your dreams with courage, confidence and a touch of pink lightning magic!
Made of recycled polyester and spandex.
Womens Power Fit High Waisted Leggings
Whether you've got to hit the gym, run your empire, stroll down the aisles of Target, or relax on the couch for a Netflix binge, these crop leggings are the perfect, wear anywhere crop for summer.