Get 10% Off Your Order With Code: COURAGE10
Shop Courageous Leisurewear Sets
This legging and hoodie set will be your new go-to outfit!
This comfortable hoodie pairs perfectly with the "Courage & Confidence" leggings. Whether you're headed to the gym, running errands, or WFH, this set makes getting ready simple!
Featuring a distressed-print lightning bolt on the front and "Courage and Confidence" printed on the back ankle of your leggings, you'll feel like your absolute best self!
COLORS: White/Grey (top), Black/White (bottoms)
*Note: Hoodie imperfections are a part of the printed design to create a distressed, vintage style*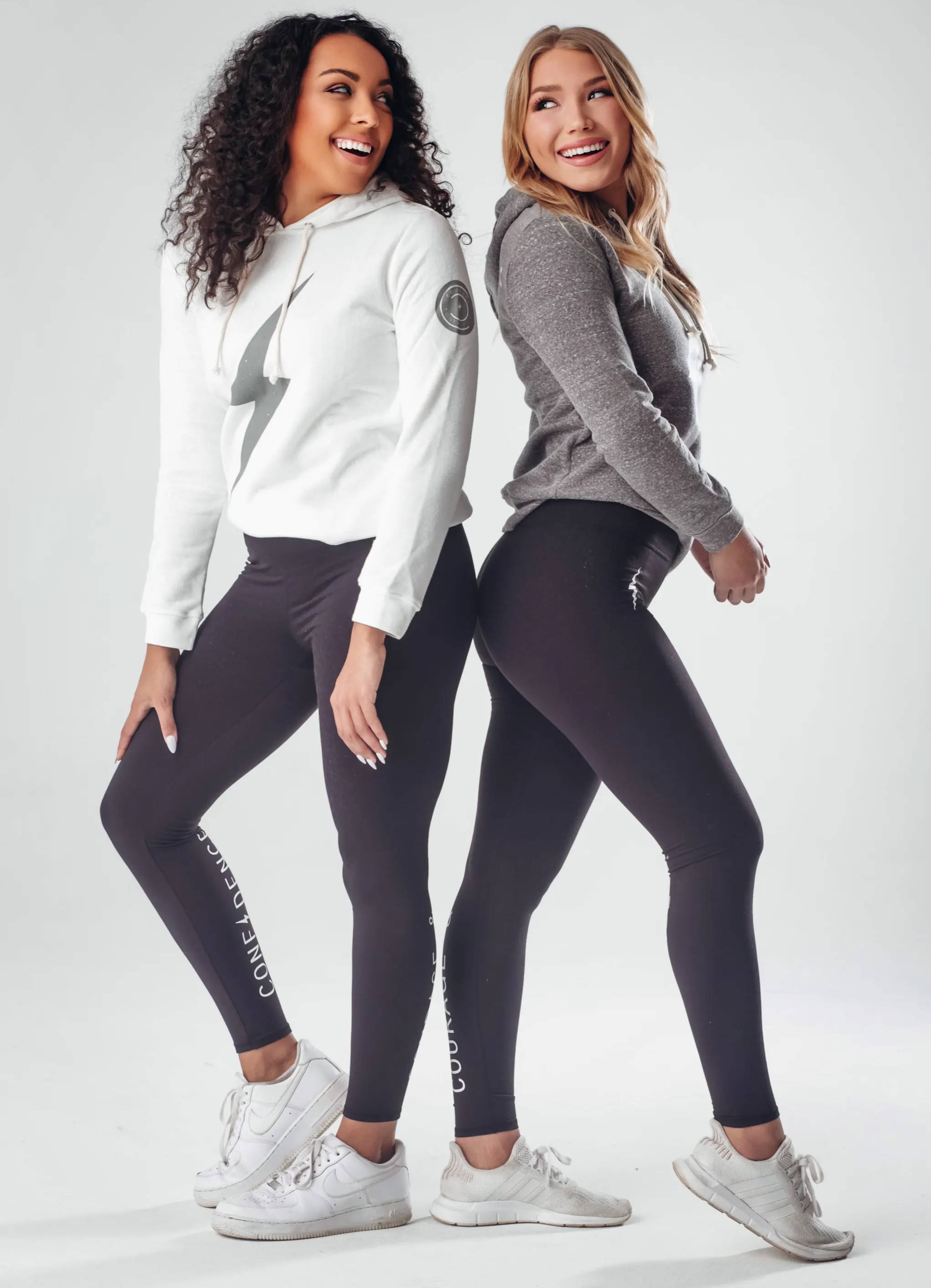 Easy to throw on; made to stand out. This white cotton and jersey tee is breezy with "courage and confidence" emblemized on the pocket...so you can wear your bravery while chasing your dreams...and looking stylishly cute of course!
The easy going set best for casual wear. You can't go wrong with this tee and legging set!
---
Nothing says unstoppable like this duo - why settle for one staple piece, when you can have two! These symbols of courage and energy are the ultimate reminders for you to courageously take on the world.
The perfect sports bra and legging set, great for the gym!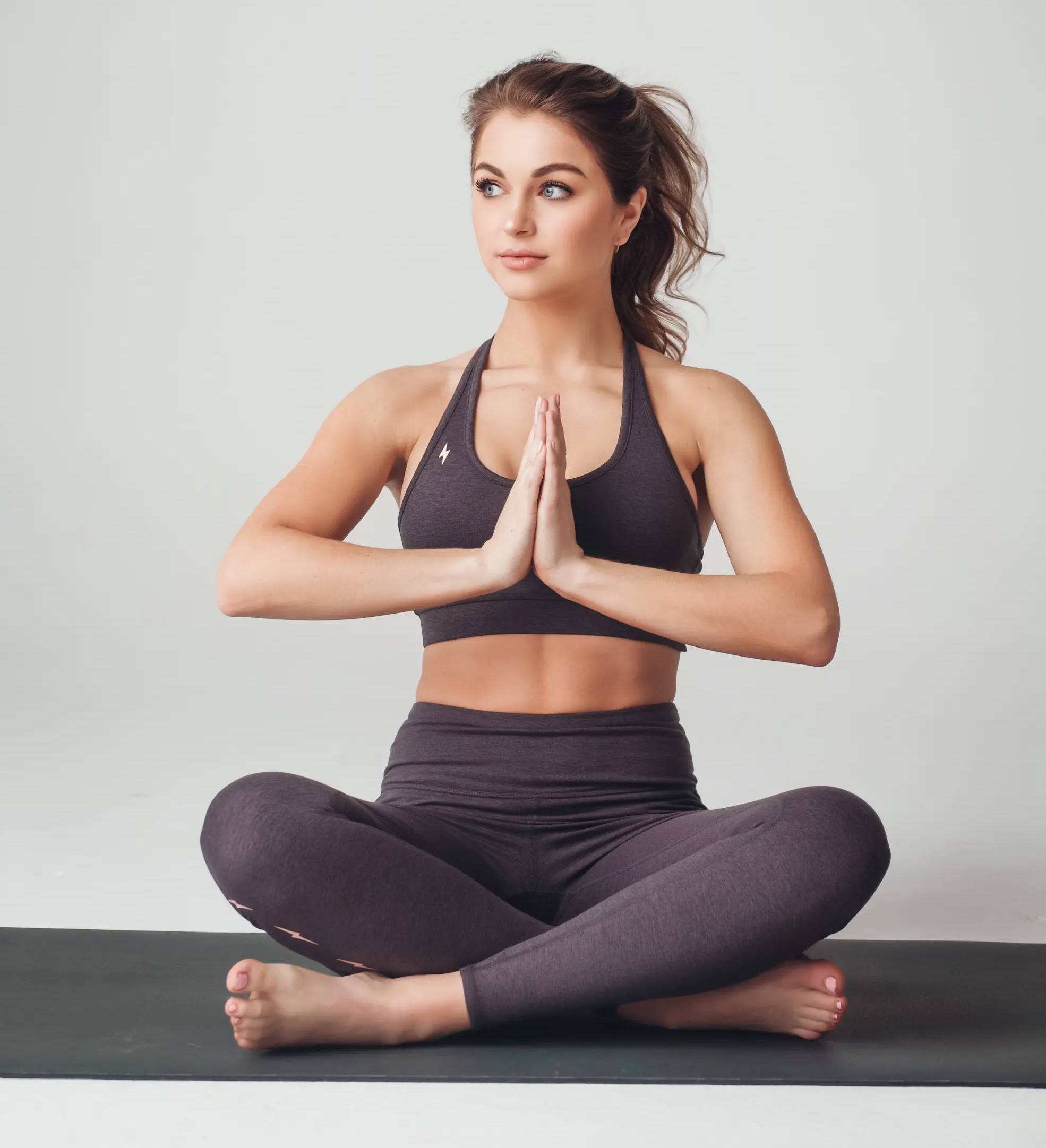 ---
Get Extra 10% OFF With Code: COURAGE10

Free Returns Within 10 Business Days
FREE Shopping On Orders Over $50+