Get 10% OFF with coupon code: THANKS10
Shop high quality women's apparel such as our authentic self hoodies, run the world leggings and our super comfy apparel sets.
Free shipping on orders over $35
Give Her Courage is an educational and retail company with a mission to help girls and women have the courage and confidence to "Just Be You," and make their dreams come true.
---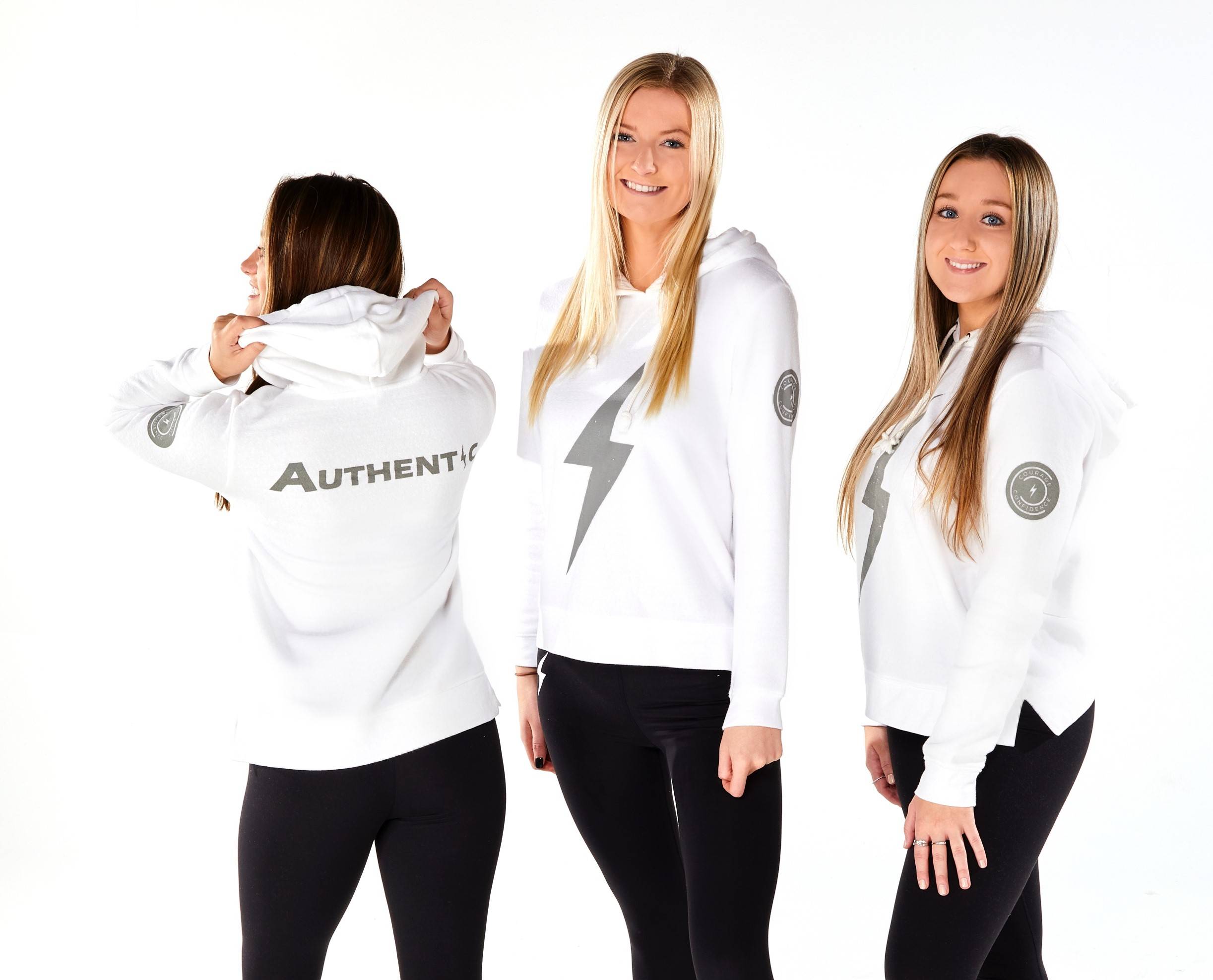 Shop Authentic Self Hoodies
Embrace your authentic self in our Authentic Self Hoodie! This hoodie is the perfect loungewear piece for your wardrobe: cut from a soft and stretchy recycled tri-blend of fleece with a distressed-print lightning bolt, creating a vintage look that's comfortable and cozy!
Choose from white or grey. These hoodies are utlra comfy which can be worn for any activity especially lounging around at the house!
---
Whether you've got to hit the gym, run your empire, stroll down the aisles of Target, or relax on the couch for a Netflix binge, our leggings are the perfect, wear anywhere crop for summer.
Our leggings are no see through and high waisted, great for any activity!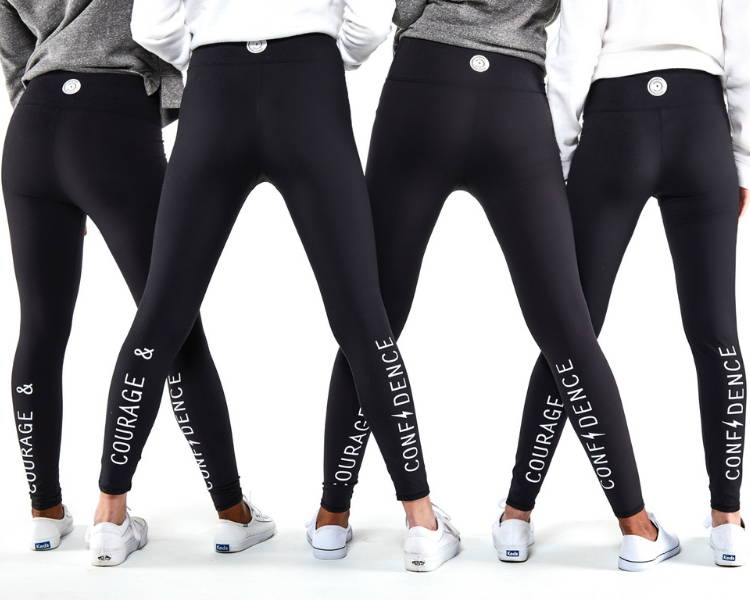 ---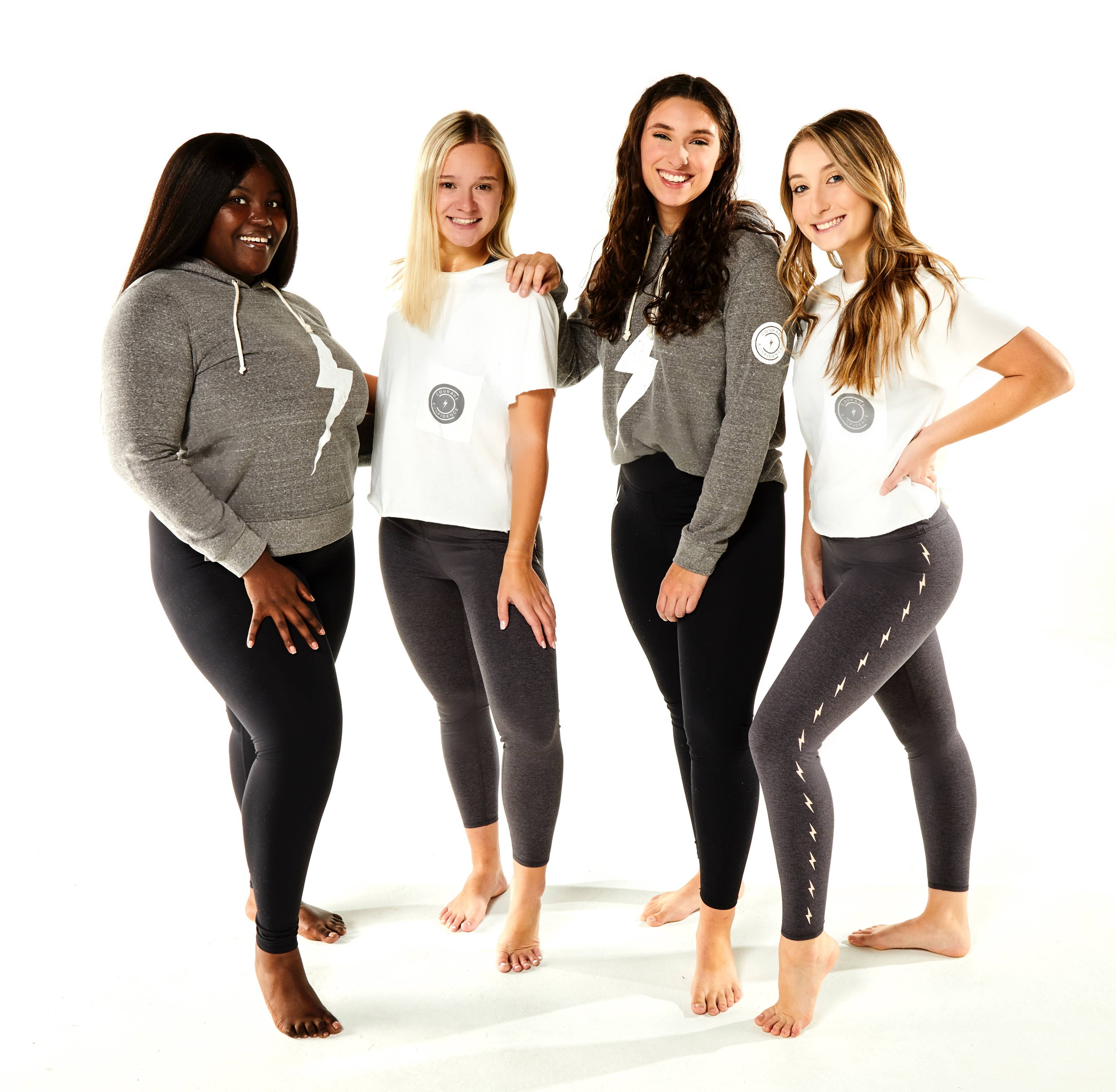 Check out our current collection of women's apparel sets! Our sets are great to lounge in or hit the gym. Our sets will become your go to outfits whether its out on the town or getting an amazing workout in at the gym!
---
You know you're already courageous. Now let the world know with our delicate jewelry backed by a powerful message.
Great to wear out on the night out or casual gatherings. Our jewelry is meant for you to be "just you" anytime you want!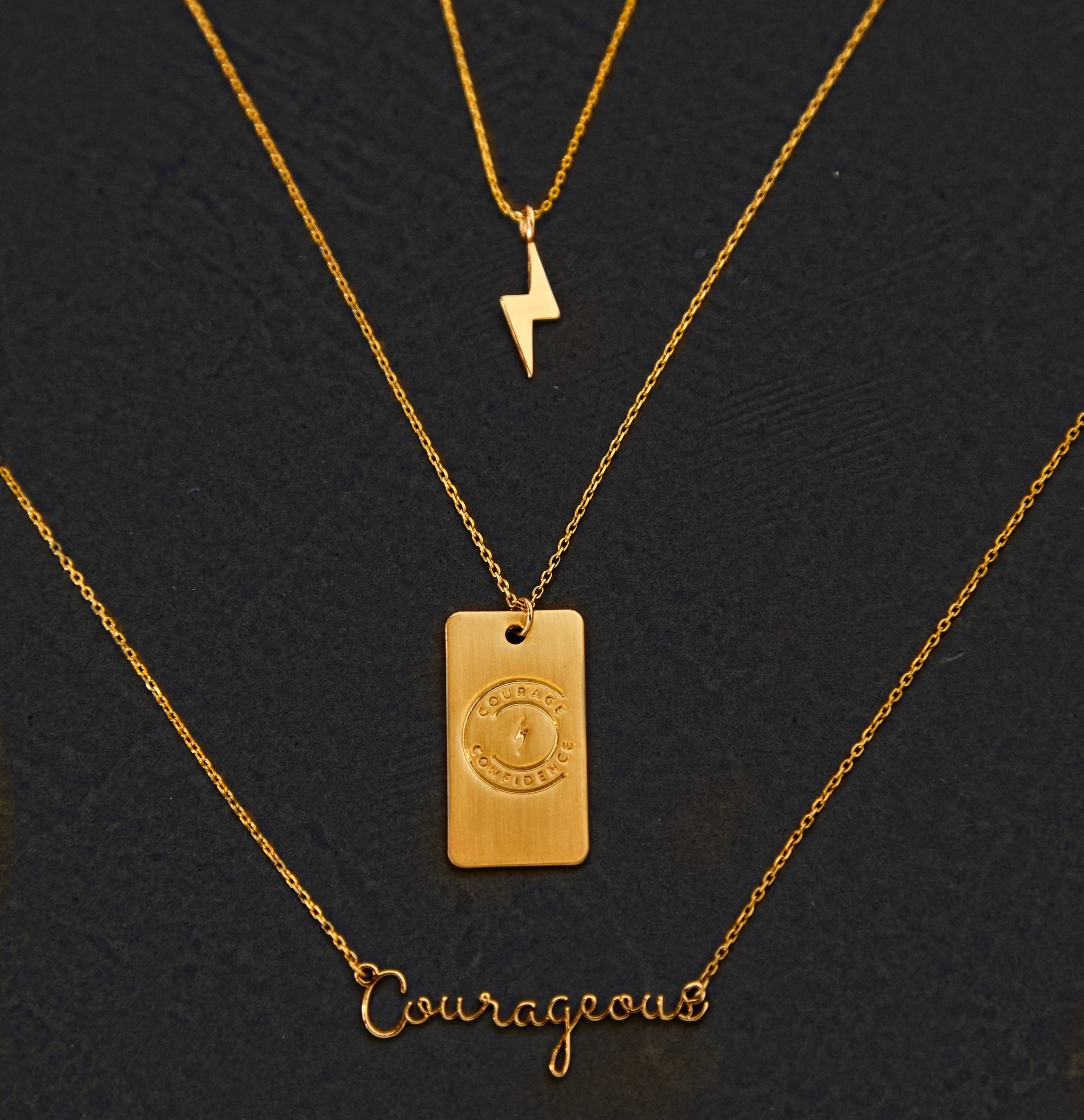 Get Extra 10% OFF With Code: THANKS10

Free Returns Within 10 Business Days
FREE Shopping On Orders Over $35+