Get our Tag of Courage necklace FREE with the purchase of our Mother Hustle top
Grab our Mother Hustler's long sleeve and get a FREE Tag of Courage necklace to wear as a reminder that you are courageous, confident and crushing it. 
Take advantage of this bundle deal before it's too late!
Make sure to apply both to cart and discount will be applied at checkout.
SAVE $40.95 TODAY
---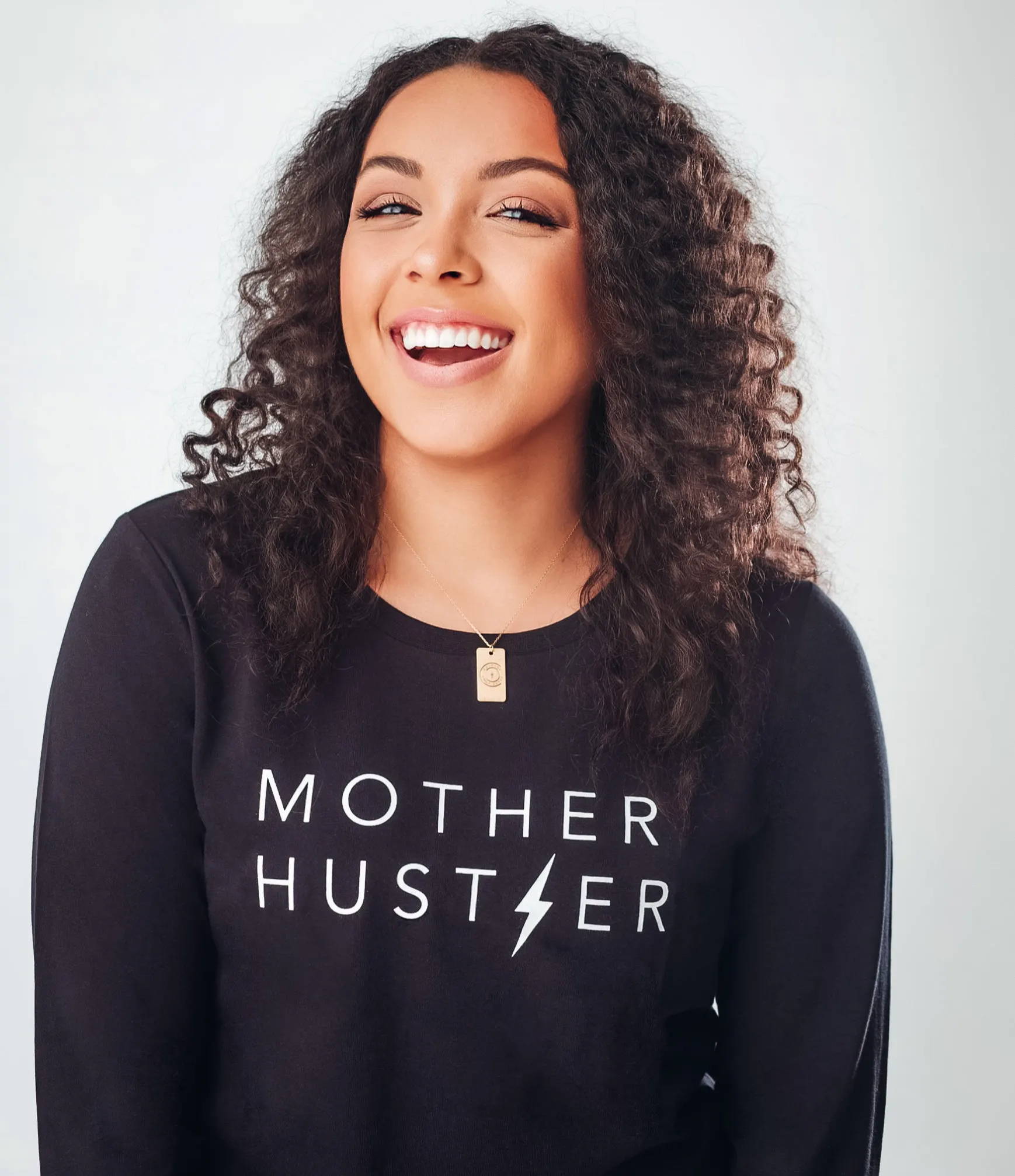 Hey #Boss mama, this long sleeve tee was made for you! Showcase your fierce fashion in this casual black top, with "Mother Hustler" printed in black across the front. 
Whether you're headed to the gym, the store, or keeping it casual in your WFH attire, this ultra soft, comfy top is perfect for the mom who gets things done.
Pairs well with our Tag of Courage necklace!
---
Get this necklace for FREE with a purchase of our mother hustler long sleeve!
Your badge of courage -- strong and sassy, just like you! This necklace will help you strut your stuff showcasing your confidence and courage to the world.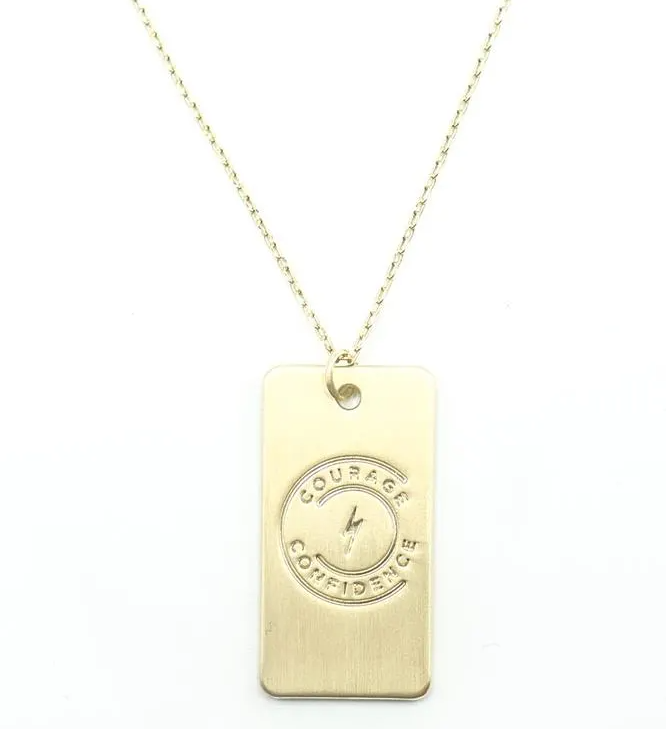 ---
FREE Necklace with Mother Hustler Purchase

Free Returns Within 10 Business Days
FREE Shipping On Orders Over $50+