Get 10% Off Your Order With Code: COURAGE10
Comfortable and Confident Set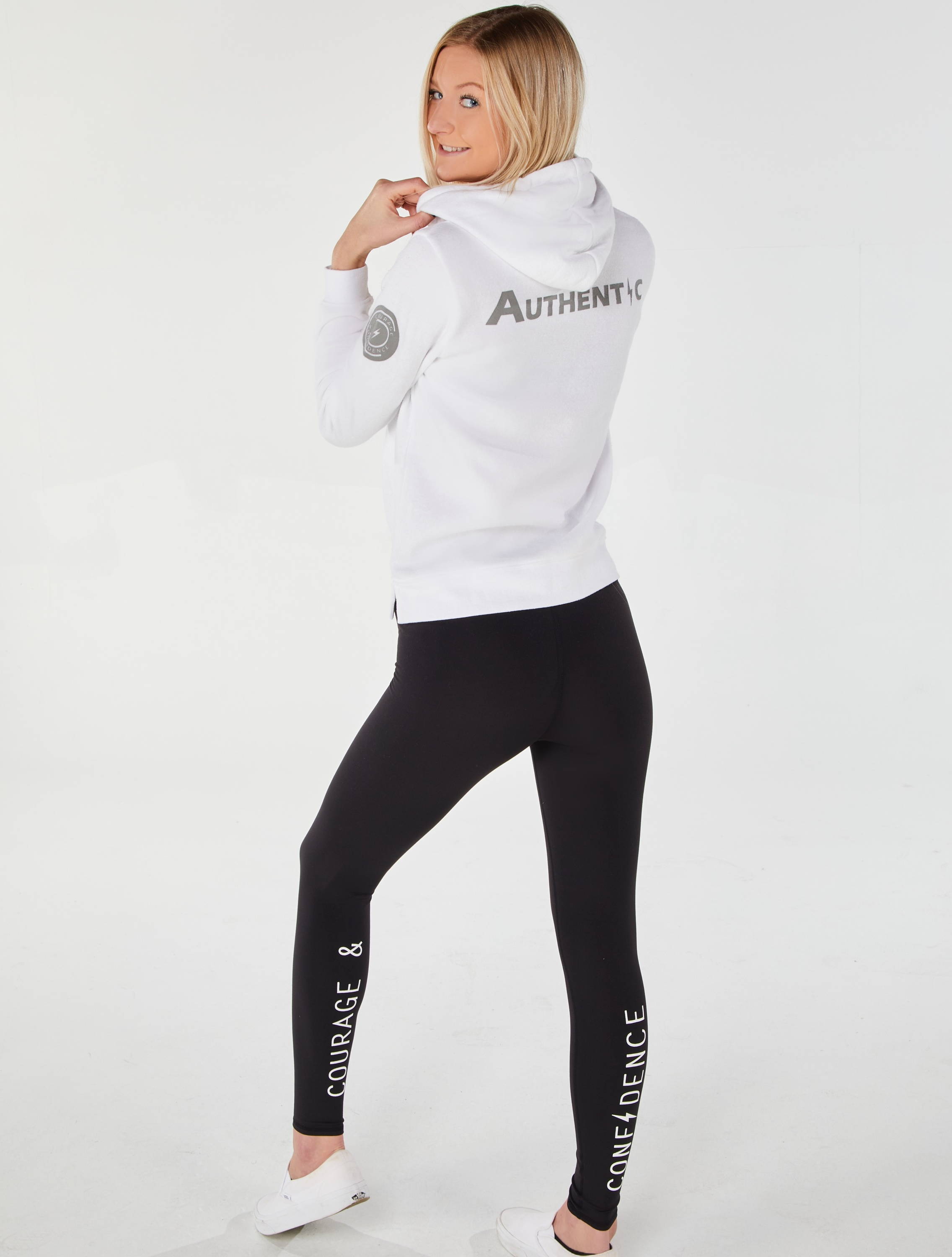 This set will be your new go-to outfit!
This comfortable hoodie pairs perfectly with the "Courage & Confidence" leggings. Whether you're headed to the gym, running errands, or WFH, this set makes getting ready simple!
Featuring a distressed-print lightning bolt on the front and "Courage and Confidence" printed on the back ankle of your leggings, you'll feel like your absolute best self!
COLORS: White/Grey (top), Black/White (bottoms)
*Note: Hoodie imperfections are a part of the printed design to create a distressed, vintage style*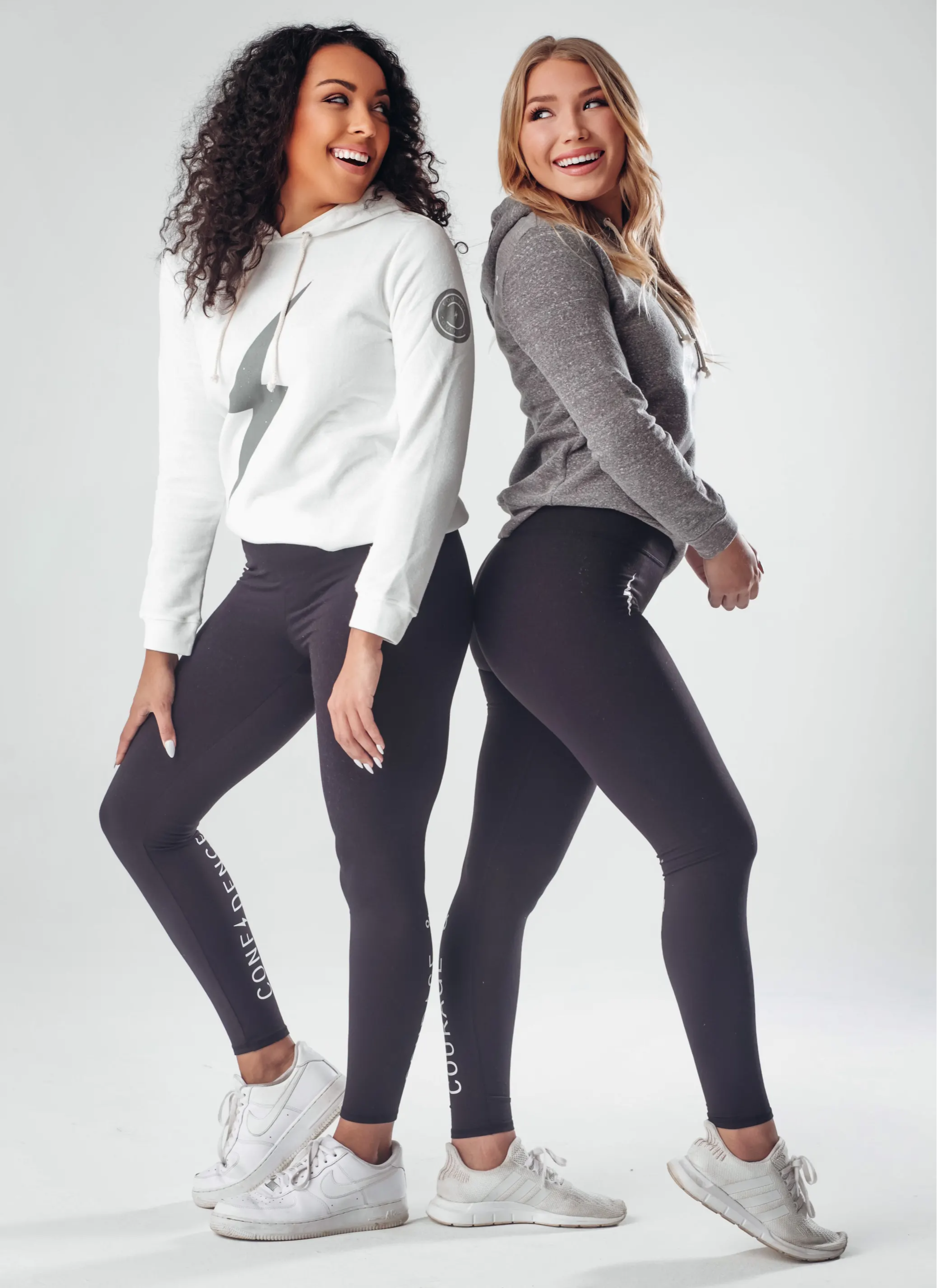 Get Extra 10% OFF With Code: COURAGE10

Free Returns Within 10 Business Days
FREE Shopping On Orders Over $50+