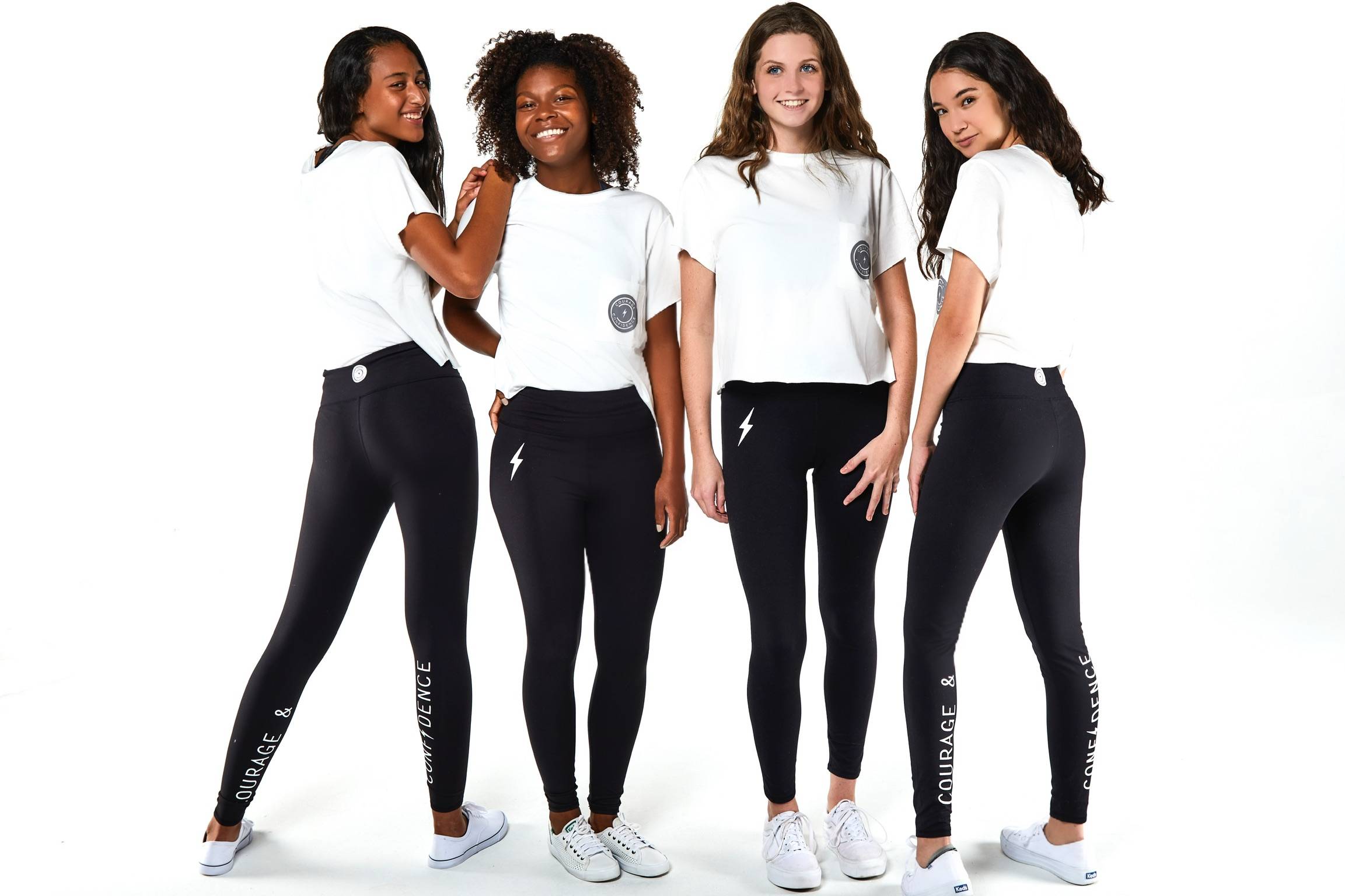 MEMBERSHIP COMMUNITY
INSTILLING COURAGE AND CONFIDENCE IN OUR FUTURE WOMEN
The ENTREGIRLS LEADERSHIP ACADEMY is a 12 month learning experience
learn to DREAM BIG, LEARN LEADERSHIP SKILLS AND DEVELOP AND ENTREPRENEURIAL MINDSET...so she can take on the world!
WANT THE LITTLE GIRL YOU LOVE
to be surrounded by powerful, positive influences that will help her discover her inner strength, stretch her imagination and develop a strong sense of self worth, individuality and independence?
Her Solution Has Arrived!
When you invest in Entre-girls leadership academy...