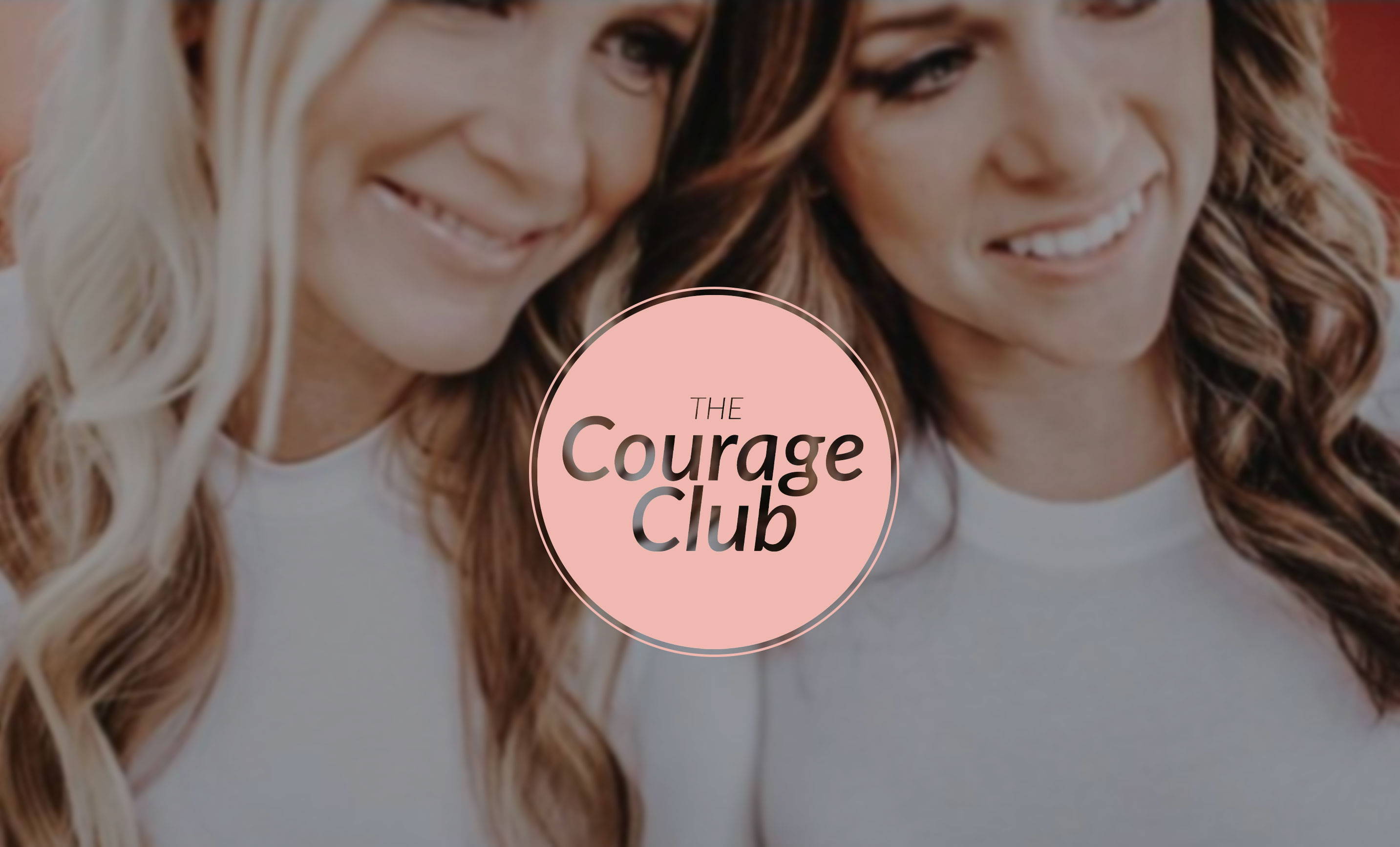 Instilling Courage and Confidence in the Women of our Future
....
The COURAGE CLUB is a 12 month learning experience
A community and relationship built online and ways for you to connect, engage and progress through the material with her

When you invest in Courage Club for the Little Girl you Love ....
Every month she will receive: a powerful LIVE interview with a celebrity her own age along with an audio playback of that interview to equip her with self confidence to go after her dreams and accomplish everything she desires out of life...


AND a special gift each month delivered right to your door from the GHC Shop! This piece will be something she can wear to remind herself of her confidence and share courage with others!


The little girl you love will receive life changing "learning made fun" taught by some of the worlds most successful women and girls.

Our featured trainers and teachers include: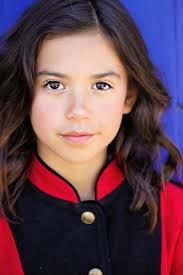 Actress in the hit TV Show "Lucifier"


teaching on how to have the confidence to be unique and be yourself amongst peer pressure
entrepreneur & founder of confidence by gabby goodwin


teaching on how to develop the confidence to try new things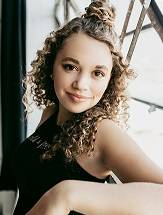 ACTRESS IN THE HIT TV SHOW "WALK THE PLANK"


teaching on SAFE SOCIAL MEDIA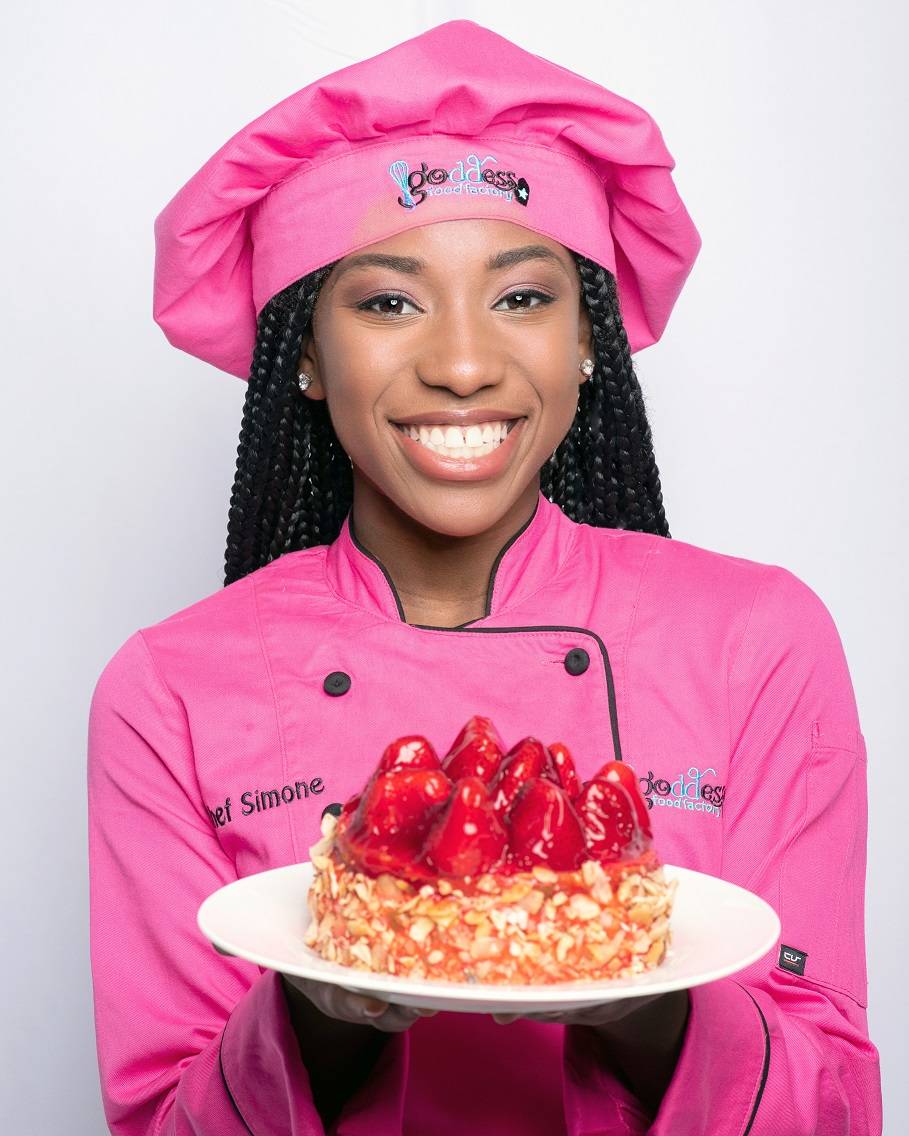 entreprenuer and celebrity chef


teaching on working thru issues with friends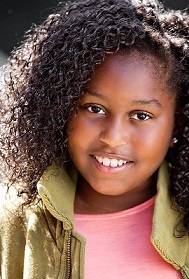 Speaker / activist / philanthropist for the homeless


teaching on stepping forward as a leader at any age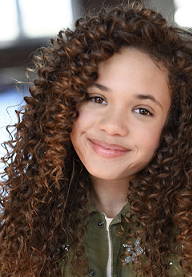 actress from the hit movie "bright"


teaching in positive body image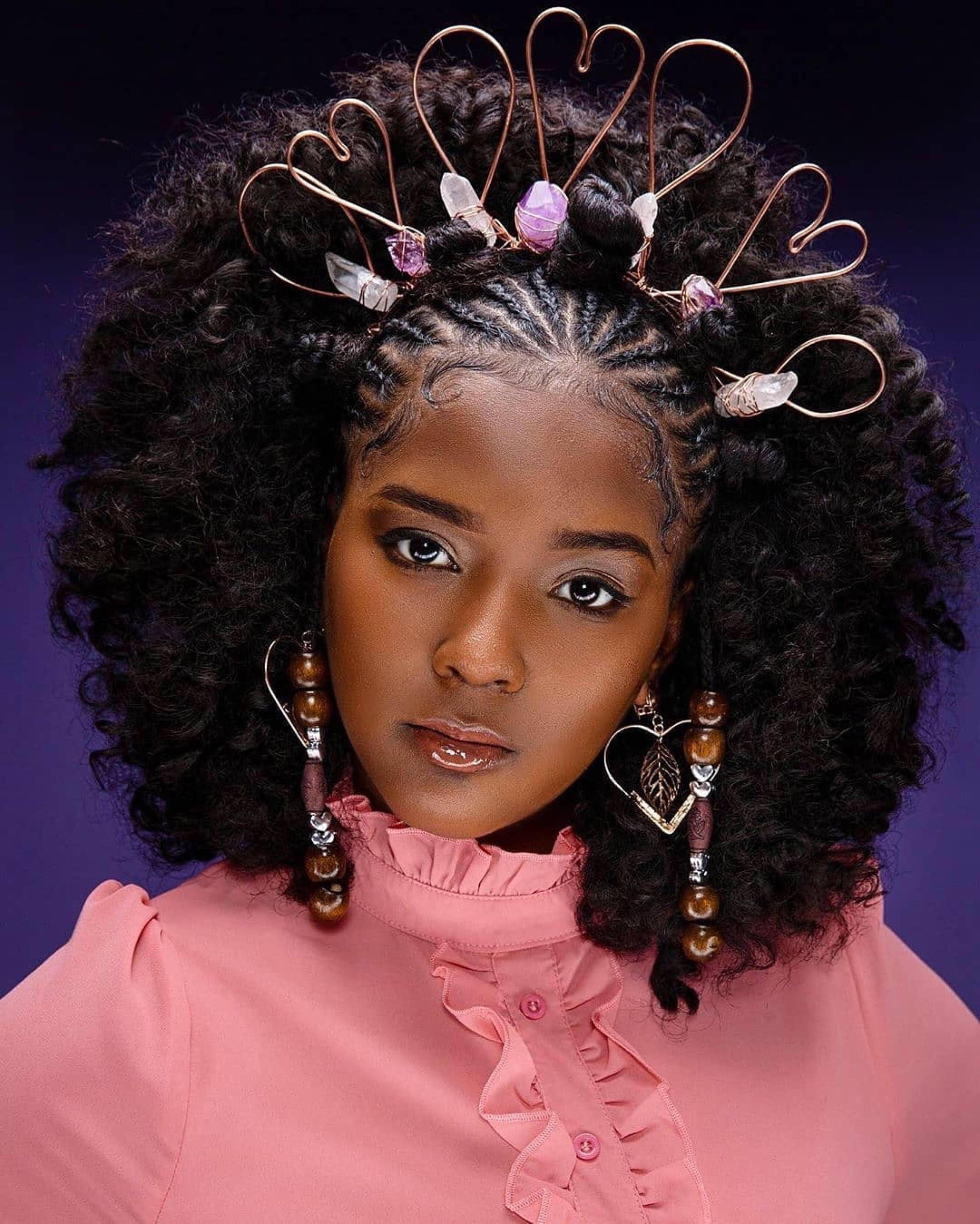 AUTHOR AND FOUNDER OF CURLANISTAS


teaching on HOW TO NAVIGATE BULLYING
When you sign up for a full year of The Courage Club ($588), your daughter will get our extra special Courage Bundle with 3 items from the GHC Shop, as an added bonus.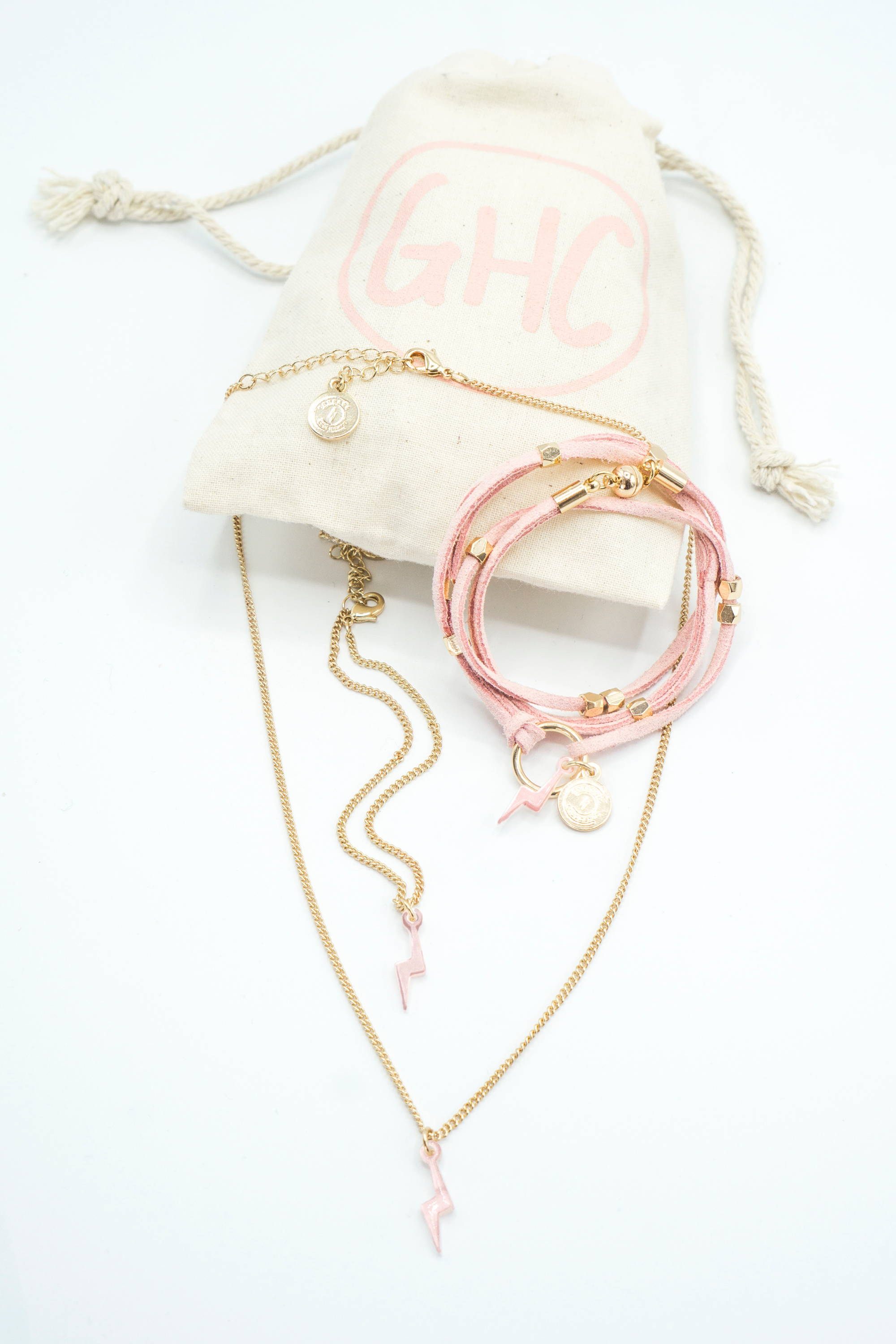 These three items are in addition to what she gets in the mail every single month!
your first year of lessons includes learning tools and experiences on the following 12 life changing and success critical topics:
Positive body image
How to navigate bullying
How to develop the confidence to try new things
How to have the confidence to be unique and yourself amongst peer pressure
Safe social media
How to start saving and earning early so you can do everything you want in life
Stepping forward as a leader at any age
Finding your unique voice, opinions and interests (kid musician, skateboarder, etc)
Respecting your body
Working through issues with friends
How to ask for help when you are struggling
How to work through setbacks, upset and obstacles in life

MONTHLY
Includes access to our Courage Club Community where our LIVE interviews will take place AND a special delivery to your doorstep each month from the GHC Shop!
Yearly
Includes everything in our Monthly Membership PLUS an extra special Courage Bundle featuring 3 items from our GHC Shop as an added bonus!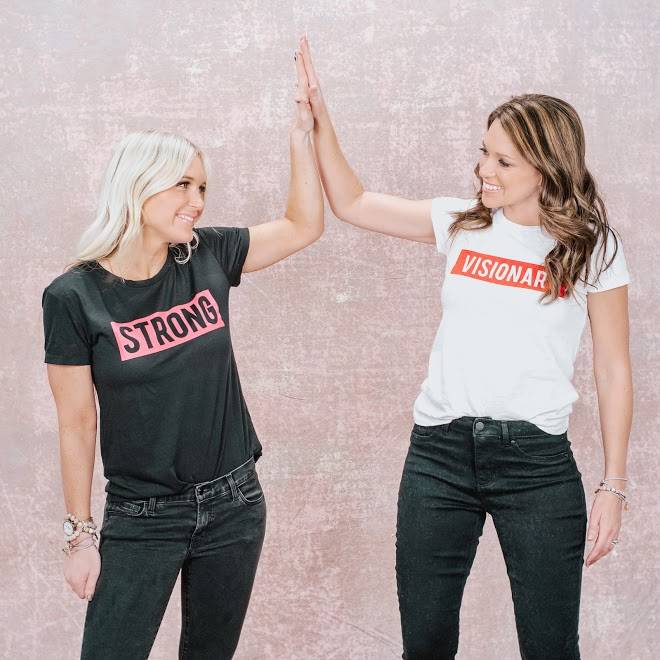 As two Moms
with little girls of our own
We KNOW that it is up to us to Intentionally and Deliberately create an environment that exposes our girls to the mindset, behaviors and attitudes of leaders that have their own voice.
With social media, bullying at school, non-authentic images and the pressure to be "perfect" at an all time high it's time ... we CAN'T afford NOT to do something to start a DIFFERENT CONVERSATION with our girls.
Want the Little Girl You Love

to be surrounded by powerful, positive influences that will help her discover her inner strength, stretch her imagination and develop a strong sense of self worth, individuality and independence?
Her Solution Has Arrived!
THE #1 TYPE OF BULLYING
IN GIRLS AGES 10-15 IS NAME CALLING?
74% OF GIRLS SAY THEY ARE UNDER PRESSURE TO PLEASE EVERYONE.
81% OF
10 YEAR OLD GIRLS ARE AFRAID OF BEING FAT.
The COURAGE CLUB is our way of training girls around the Globe to think differently and create a healthy mindset, positive outlook and strong future for ALL WOMEN.
Frequently asked questions
What does my daughter ACTUALLY get?
Every month your daughter will receive:
- One item from the Give Her Courage online shop mailed directly to your doorstep. (A fun surprise for her to look forward to, and remind her of everything she is learning.)
- One interview question with a celebrity guest inside the Facebook Group with an opportunity to ask questions live.
- Monthly lessons focused on tangible life skills that don't get taught at school (Money management, building relationships, maintaining a healthy body image, developing your work-ethic.)
- A monthly "Courage Challenge" to put what she is learning into place. Because real life application is what matters most.
- A safe, private Facebook Group where your daughter will find mentors, friends, and the support she needs to excel at life.
What if I don't want my daughter on Facebook just yet?
NO worries, we totally get it. You have two options if your daughter isn't old enough for Facebook, or you aren't ready for her to have an account. You can join our group and she can view everything and interact from your account. OR, you can wait for the emails and let her view things from there.
Are the shop gifts for the moms and daughters, or just the daughter?
We send out one item each month for your daughter. If you'd like to get a matching item for yourself, you will have an opportunity to purchase an additional monthly piece!
When will the trainings and interviews take place?
While everything will be recorded and available inside our Facebook Group at any time, all trainings and interviews will take place twice a month on Tuesday at 8:30 pm EST.
What if I have more than one daughter?
You only need to purchase one membership per household. If you have more than one daughter, you would simply purchase a membership and get all of the benefits listed above. If you wanted more than one item mailed to you each month, you would simply order as many other items as you'd like. Or, you could have your girls take turns, and each month a different daughter gets to keep the surprise!
Is there a bonus for signing up for an entire year?
Yes! In addition to saving money, your daughter will also get our Courage Bundle with three pieces from our current shop. This bundle is in addition to our monthly mailing.
What is your cancellation policy?
Once you sign up, it is a year long commitment, However, at the end of your 12 months you will have the opportunity to opt-out. We are 100% focused on making sure you and your daughter are completely satisfied as a member of The Courage Club. If you ever have an issue, we are happy to chat about how to improve your experience!
Does any of this really matter?
YES. We actually believe whole-heartedly that instilling confidence in your daughter from an early age will change the trajectory of her life.
- Courage and confidence are what helps our girls fight off the CONSTANT peer pressure to fit in.
- It's what fuels our girls to stand up for themselves and for others in school. at work, and in life.
- A girl with courage and confidence will not think twice about looking fear in the face and trying something new.
- She will speak her mind with wisdom, grace, and conviction.
- A girl with courage and confidence will step forward to lead her friends, her classmates, her teammates, her family...the world.